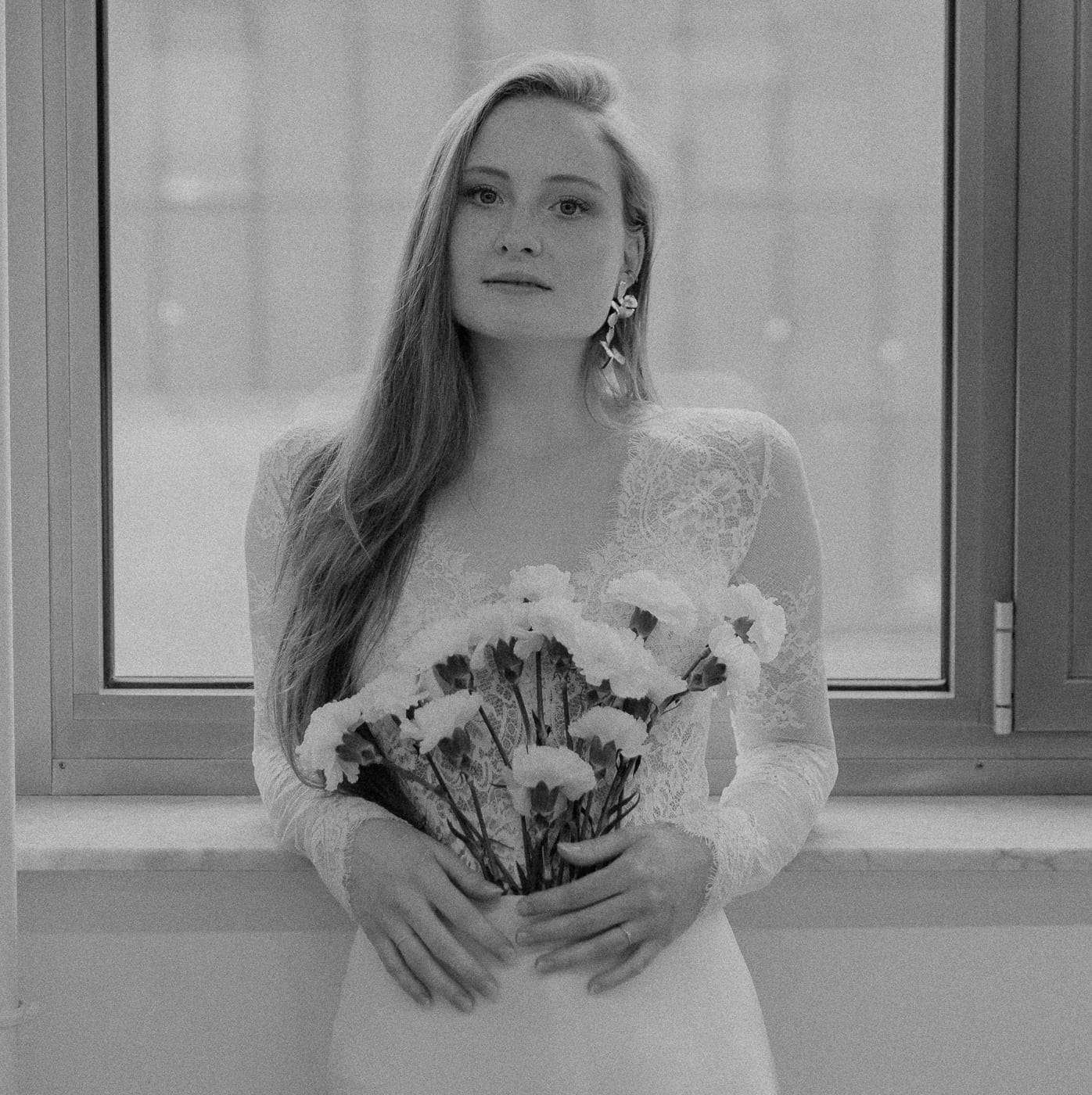 Queen for one day. Or: The relaxed way to your dream dress. Tips to simplify your wedding dress search in and around Frankfurt.
DRESS WITHOUT STRESS
The other day one of my brides said to me "Surely 1-2 months is enough to find the right dress." What I thought to myself: If you are very lucky, yes. If you are not so lucky and then bad luck comes along - then rather not. I also told her.
Although there was probably (almost) no bride who stood at the end without a dress in front of the altar or wedding speaker, however, it should not be just any dress on the day of days, but THE dress. The outfit in which you feel like the most beautiful cherry on the cake, by far. Because admittedly: You want to look "bomb" on your wedding day. Especially mother-in-law should not think "What does he think of her?". On the day of the days you show it mother-in-law times so right.
So, how do you avoid the stress of wedding dress shopping? Here are a few suggestions that create focus and thus simplify a lot for you:
A LOT DOES NOT ALWAYS HELP A LOT
It's nice that there are so many great bridal stores in your region. Nevertheless, try to pick out a maximum of 2-3 stores with which you can make appointments. Many stores now focus on a certain "bride type" - from very romantic & feminine to clean & modern. Do some soul-searching and think about what kind of clothes you feel most comfortable in privately. Are you more the sporty type or do you like to wear flouncy blouses? Of course you may dare to wear something different on your wedding day, but you are also allowed to stay true to yourself.
THE EARLY BIRD
There is also a "too early" in the wedding dress search. Whether your taste in two years is still like today and whether you still have the same measurements, who knows? But 8-6 months before the big day you may already go on a dress hunt. So there is enough time to find your dream dress, order it in your size and make changes.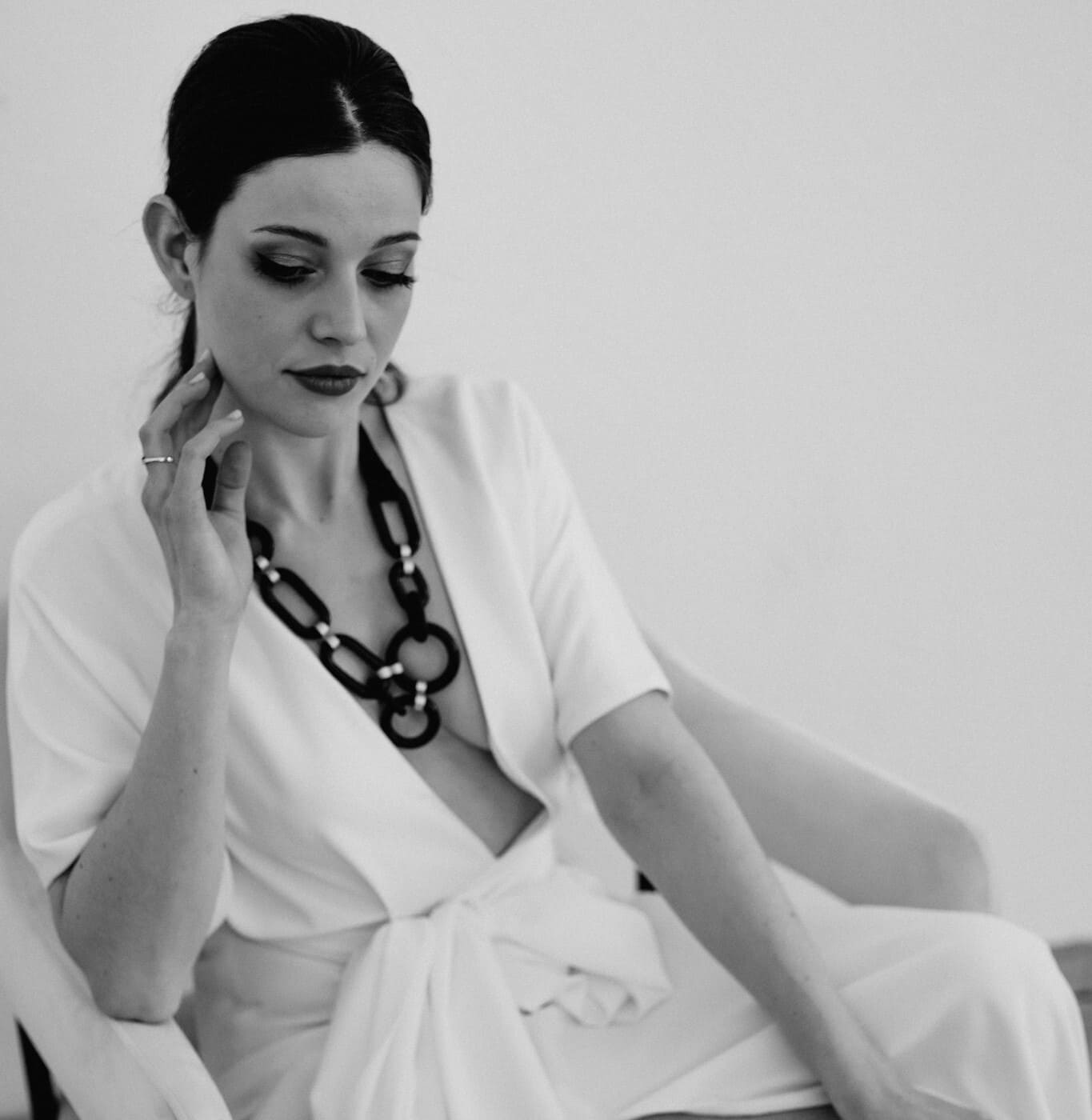 PINTEREST AS INSPIRATION, NOT AS AN ANKLE BRACELET
Pinterest is great and helps the consultant in the store to grasp what you may not be able to put into words. However, it becomes difficult when you come to the store with the idea that it should be exactly the Pinterest dress. Let's face it: both the consultant and you can only lose. So be open and experiment a little left and right within your "style guidelines". And if there is no way around THE dress, ask the brand directly who carries the dress or brand in your area.
AT THE FITTING
That's easy! Simple, skin-colored lingerie, (if you already have bridal shoes) the bridal shoes, little make-up (beware, danger of stains!), do not bring too many companions with different tastes. Try on and be amazed.
WHITE IS NOT WHITE
This is where opinions differ. Personally, I think that not all white is the same. Just like any other color, there are shades that are more or less flattering to the skin. Just pay attention to it. By the way: Who says it always has to be a white dress, anyway!
YOUR BUDGET
Ask before you make an appointment, in which price range the dresses are in the respective store, to avoid disappointment on the spot. Also take into account that you will also need shoes, accessories, possibly a veil/hairdress, bag and styling. So what is your personal feasibility limit for your dress?