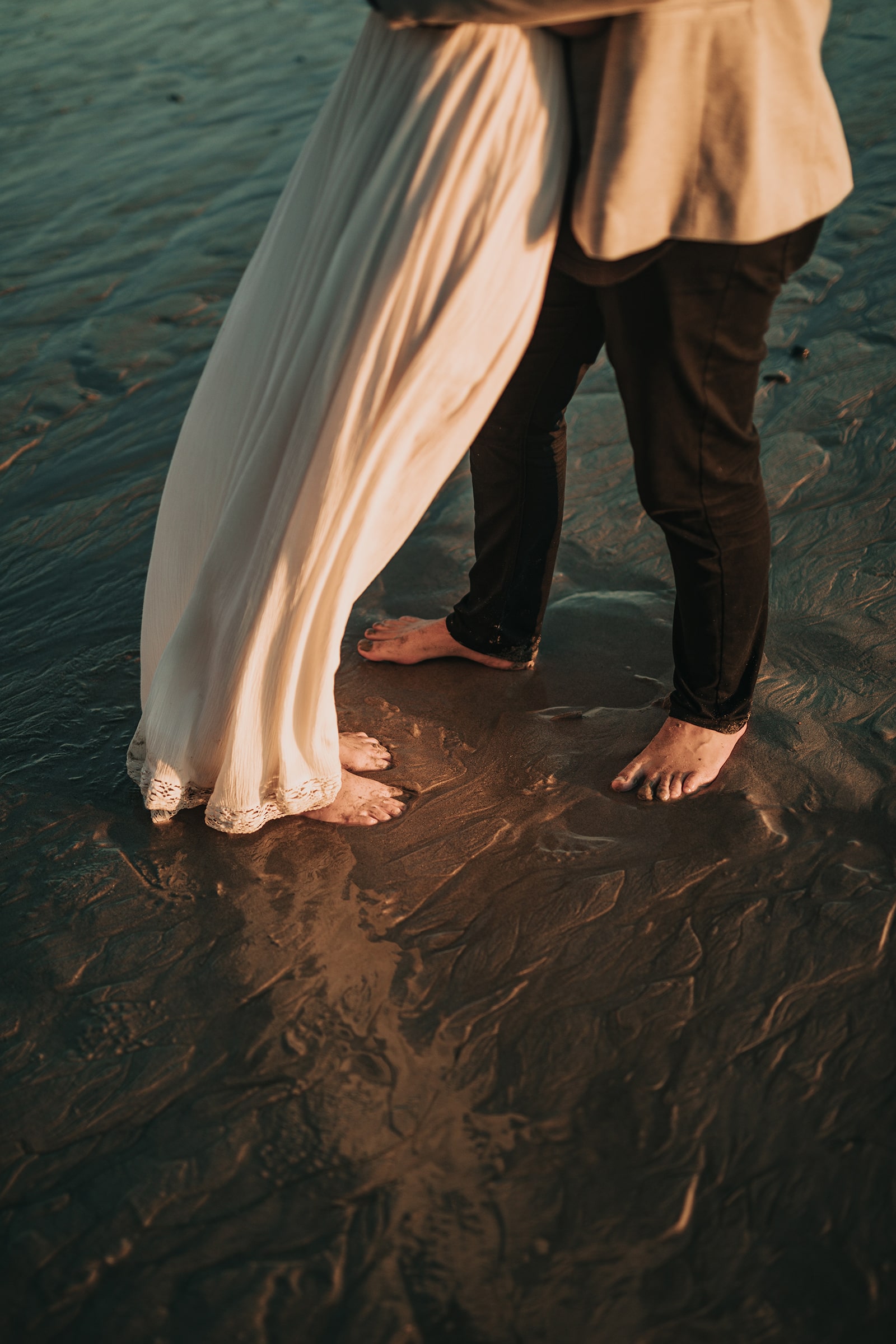 FREE CEREMONY
Your free wedding ceremony in Frankfurt am Main and Rhein-Main.
Pause, let the magic of the moment take effect on you, relive your personal history. With my wedding speech I will take you and your loved ones back into the past: from the first meeting to the present - in which I may now stand before you and celebrate your free wedding ceremony with you. Tailored to you, without empty phrases, profound like a good novel and always with a happy ending.
Upon request, I can also perform your personal wedding ceremony bilingually (in English).
I look forward to our first non-binding meeting and a relaxed conversation, on the basis of which I will be happy to make you an individual offer that meets your needs.